Written by Administrator
Thursday, 05 December 2019 12:12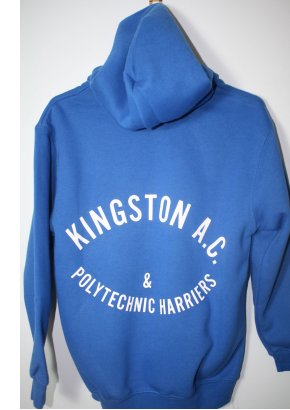 This year's relays will be held on the 17th December with the race starting at 7.30pm.
As normal, anyone who would like to join us is very welcome to do so and some headstarts and spot prizes will be given for the best Xmas outfits in the race.
Also that day we will be having a kit sale at bargain prices to sell of our end of line stock. See our Instagram page for details of the bargains available
A new line of K&P kit will be released very soon - so keep your eyes out for that.